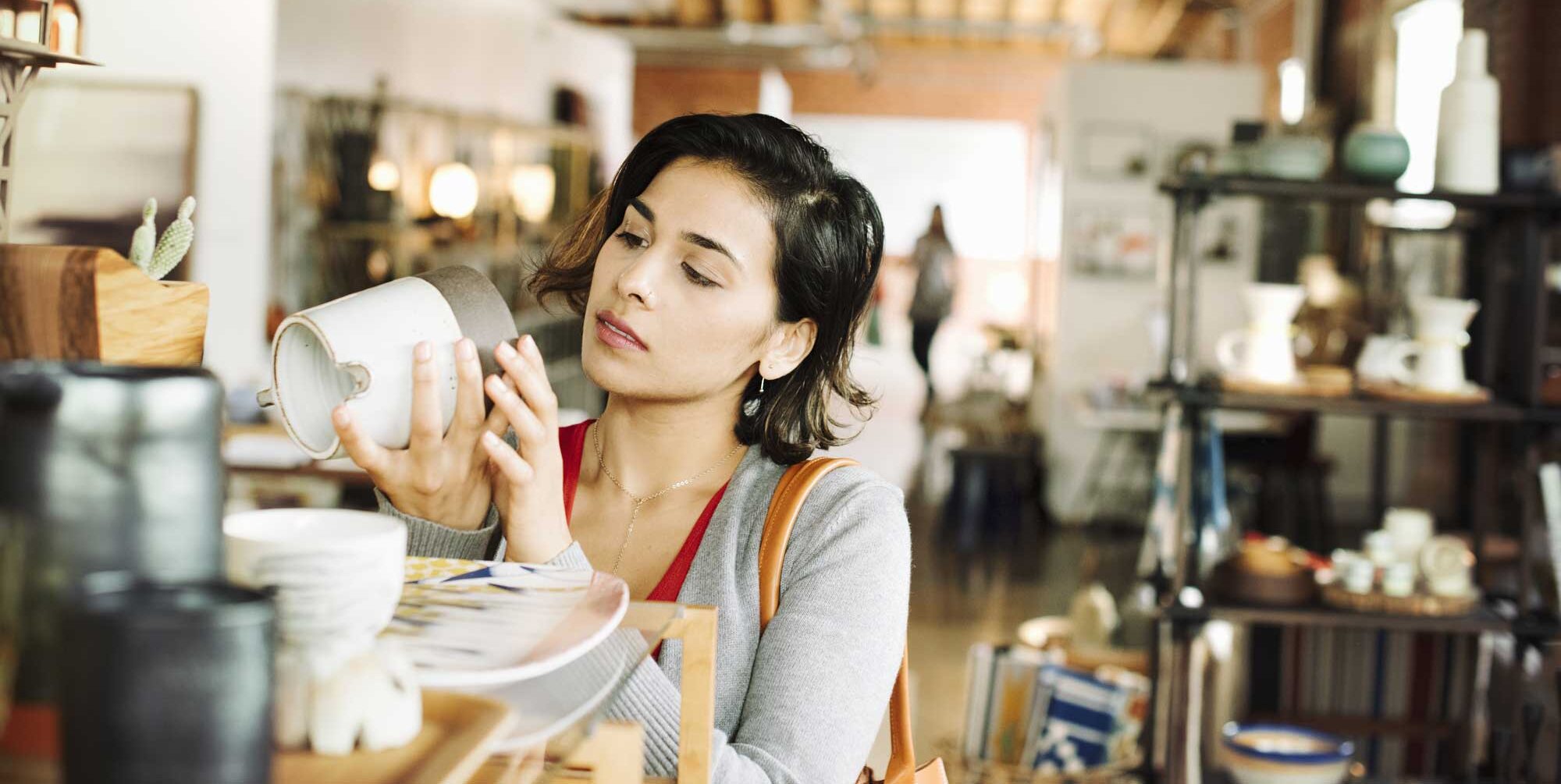 Unique Japanese Goods in Honolulu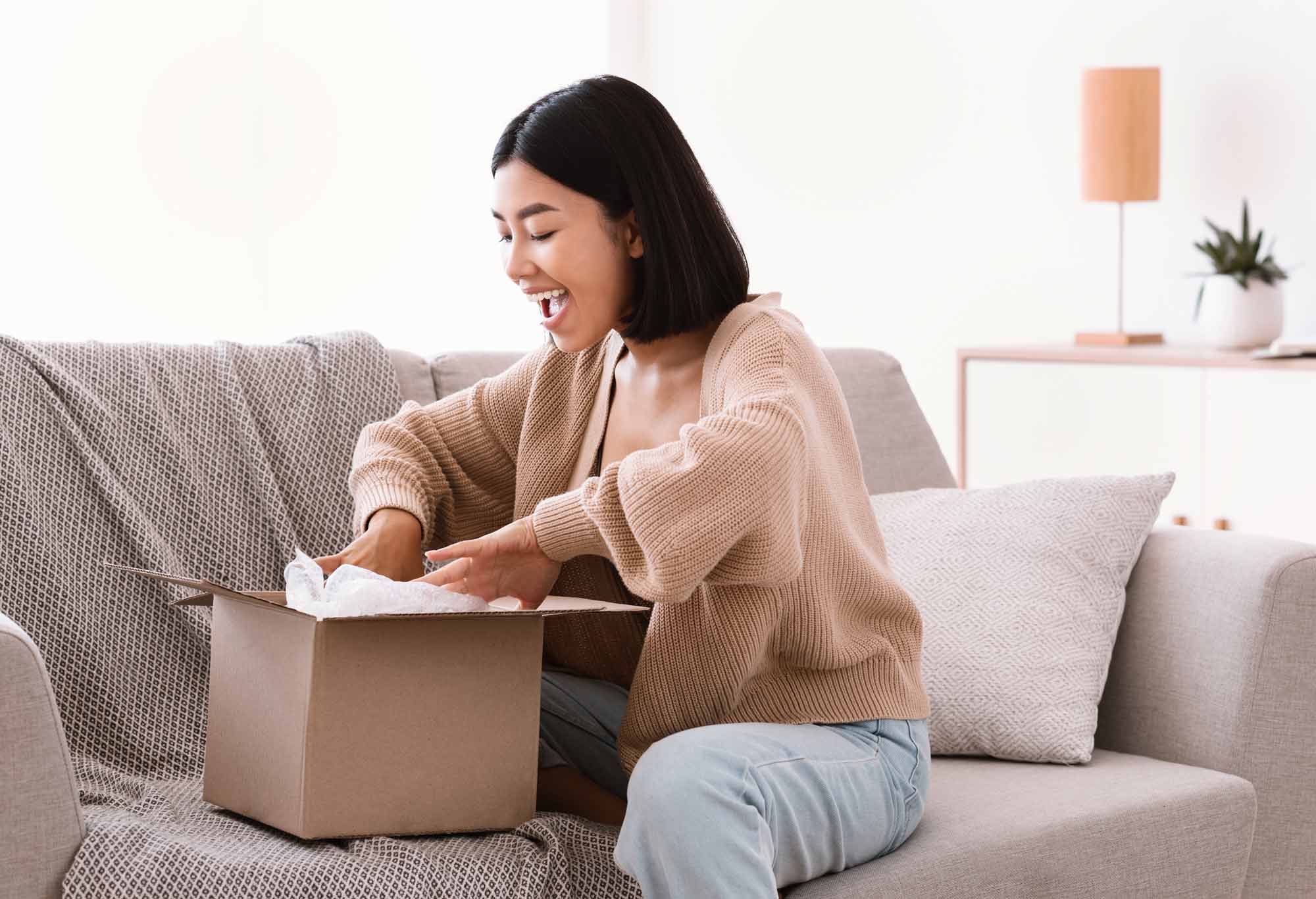 Traditional Japanese Authentic Items
Gift Shop in Honolulu, HI
SM Iida LTD is a proudly family-owned and operated gift shop in Honolulu, HI. We have been in business since 1900, and have successfully grown and survived throughout all these years. We credit this privilege of longevity to our loyal customers who remain strong in their appreciation of our business.
Our shop is filled with a wide variety of Japanese gifts and other items, including Bonsai pots, dishes, Maneki Neko, lacquerware, and more. Whether it's for your own home or office decor, or if you would like to give something as a gift, you can be sure to find it at SM Iida LTD.
We don't have a storefront so please make sure to call us so we can take your order.
Beautiful Japanese Gifts
At SM Iida LTD, you can find a wide array of unique Japanese specialty items, like calendars, Shoji paper, traditional Japanese home furnishings, charm bowls, tea cups, and other traditional Japanese wares. You can also find other quintessential Japanese products like dolls, artwork, lucky charms, and collectibles.
Whether it's for a gift for somebody else, or if it's for your own personal collection, you can satisfy your interests or hobbies related to Japanese culture through the authentic items at SM Iida LTD.
Family Business
If you're shopping for a gift, you can leave it up to us as well to take care of the gift wrapping for you. At SM Iida LTD, we want you to have as smooth a shopping experience as possible. That's why we work hard to deliver top-quality service to you.
And that is why our family business has been standing long and strong, with over a century of support and appreciation from our patrons.

All-Around Shopping Convenience
Locals have long known to drop by our shop at Kona Street, but we've now moved completely online. With this, we hope to make the shopping experience more accessible and convenient, not just for the locals, but for anyone else interested, wherever they may be.
We welcome phone orders, and can ship to you with FREE expert packing. You can trust that we'll be able to deliver our products to you in good quality, whether we're shipping to the mainland or other neighboring islands. We can mail for you but the cost of postage is required.
Don't hesitate to give us a call or send us a message for any questions or inquiries! Our skilled and friendly staff can assist with your shopping needs.
Areas Served
Honolulu, HI | Kahala, HI | Kaimuki, HI | Manoa, HI | Kalihi, HI | Salt Lake, HI | Palolo, HI | Sand Island, HI | Kakaako, HI | Ala Moana, HI | Waialaw, HI
Contact Us Call Today